On International Women's Day, What Young Leaders Want You to Know
Read All Posts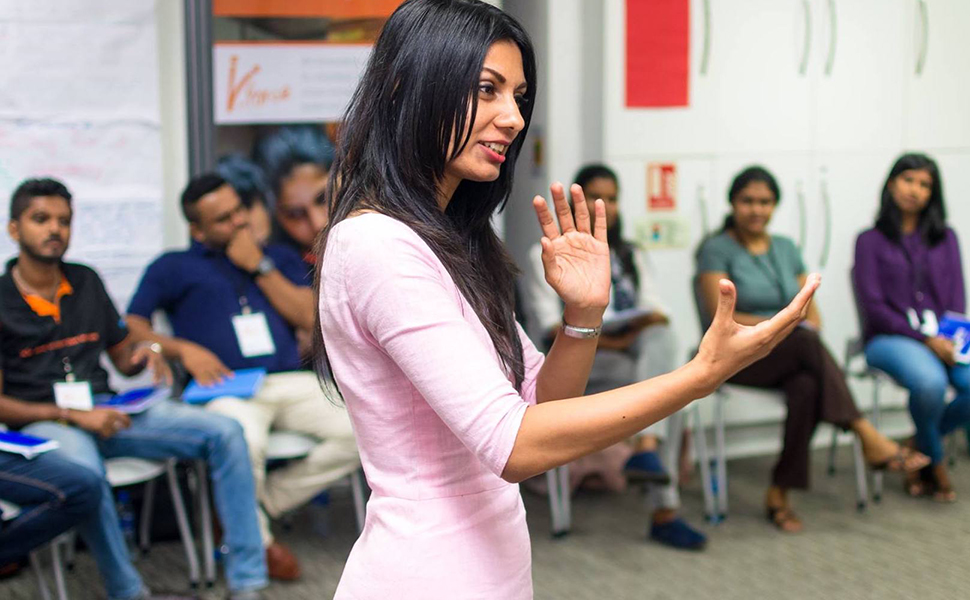 While the International Youth Foundation is committed to advancing equal opportunities and outcomes for women every day, today—International Women's Day—marks a unique chance for the world to celebrate growth and focus on necessary progress. Knowing that young people already are playing a critical role in shaping how we move forward, what messages do they want to share with the global community on this occasion?
We asked several YouthActionNet® Laureate Global Fellows, young social entrepreneurs tackling society's toughest problems, to tell us what they want the world to know or focus on today:
These passionate, articulate young leaders are just a few of the 1,700 innovators who make up the YouthActionNet global network. To learn more, including watching videos on women's leadership, visit youthactionnet.org.