Joseph M. Matalon
Chairman of ICD Group Limited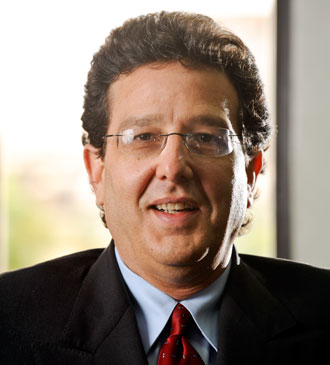 Mr. Matalon is Chairman of ICD Group Limited, a Jamaican investment holding company, and Chair of the Board of the Development Bank of Jamaica. In June 2009, he was appointed President of The Private Sector Organisation of Jamaica (PSOJ). In addition, he has been involved with a number of special committees to advise the Jamaican government on financial and economic matters, and he represents the PSOJ on the Council of the Partnership for Transformation.
Mr. Matalon serves as Honorary Chairman of St. Patrick's Foundation, which supports charitable activities in inner-city communities, and as Chairman of the Board of Governors of Hillel Academy in Kingston, Jamaica.
A leader in the business community, Mr. Matalon also holds directorships on a number of other boards including West Indies Home Contractors Limited, WIHCON Properties Limited, Prime Asset Management Limited, Margarita Limited, and The Tony Thwaites Wing of University Hospital of the West Indies.